Sacred Persian Song Sahar Mohammadi – Iran
Saturday 07 May
Jnan Sbil Garden – 16.30
Sacred Persian Song
Sahar Mohammadi        Chant
Mahdi Teimori                Ney+composition
Milad Mohammadi        Tar
Zakariya Yousefi            Daf
Ingie Women's Qanun Ensemble – Azerbaijan
Classical Persian music is unique in the east due its constant regeneration. As well as its historical aspect, its emotions are authentic: the fruit of its mystical heritage. For it is not the desire to create aesthetic beauty that lives traditionally in the artist, but the search for truth and to pass on the 'revelation', avoiding any narcissistic temptation.
In olden times women sang the wide repertoire of radif music, and today there is a movement towards this again: many women are now performing radif. Sahar Mohammadi is one of them: she has a beautifully rich and strong voice.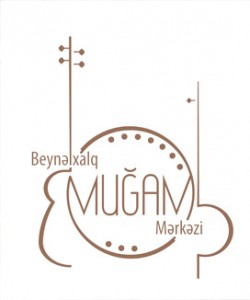 Ingie is a wonderful ensemble of young women playing the qanun (dulcimer), directed by Tarana Aliyeva. They show the vitality of the Azeri tradition of Baku and the richness of this heritage where Turkish, Persian and Caucasian elements combine.
Ingie is supported by the International Mugham Center of Azerbaijan.
Ingie est soutenu par l'International Mugham Center of Azerbaijan.
.
Ticket Price
Event Location
Jnan Sbil Garden